MEDICAL AESTHETICS IN INDIANAPOLIS
Lux Aesthetics helps you look and feel your best.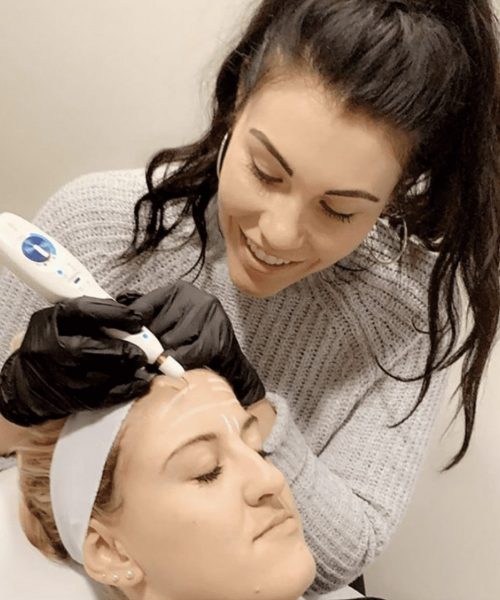 Lux is owned and operated by Kait James; an Indiana University graduate with a pre-med focus. Kait takes a very hands-on approach to her business and is the main provider for all medical grade treatments. Kait's goal with Lux is to offer aggressive treatments in a spa environment to capitalize on the customer's experience and results. 
Lux is a three year old business that is currently located at The Village of West Clay.
ONLINE & IN-PERSON COSMETIC TRAINING
Cosmetic Training with Lux
Training with Lux prepares you to be an expert provider and business guru within the beauty industry. Each training is designed specifically to educate you on the art of the service, as well as the business necessities revolving around the service. Training is offered at our flagship office in Indianapolis, IN, as well as online training.
FOLLOW LUX INDIANAPOLIS ON INSTAGRAM
We help enhance your natural beauty.